EPS LT Merchant loyalty solution
Drive Repeat Business and Build Lasting Relationships
Our merchant loyalty solution is designed to help businesses drive repeat business and build lasting customer relationships, with tailored features and benefits that incentivize loyalty and provide valuable insights into customer behavior.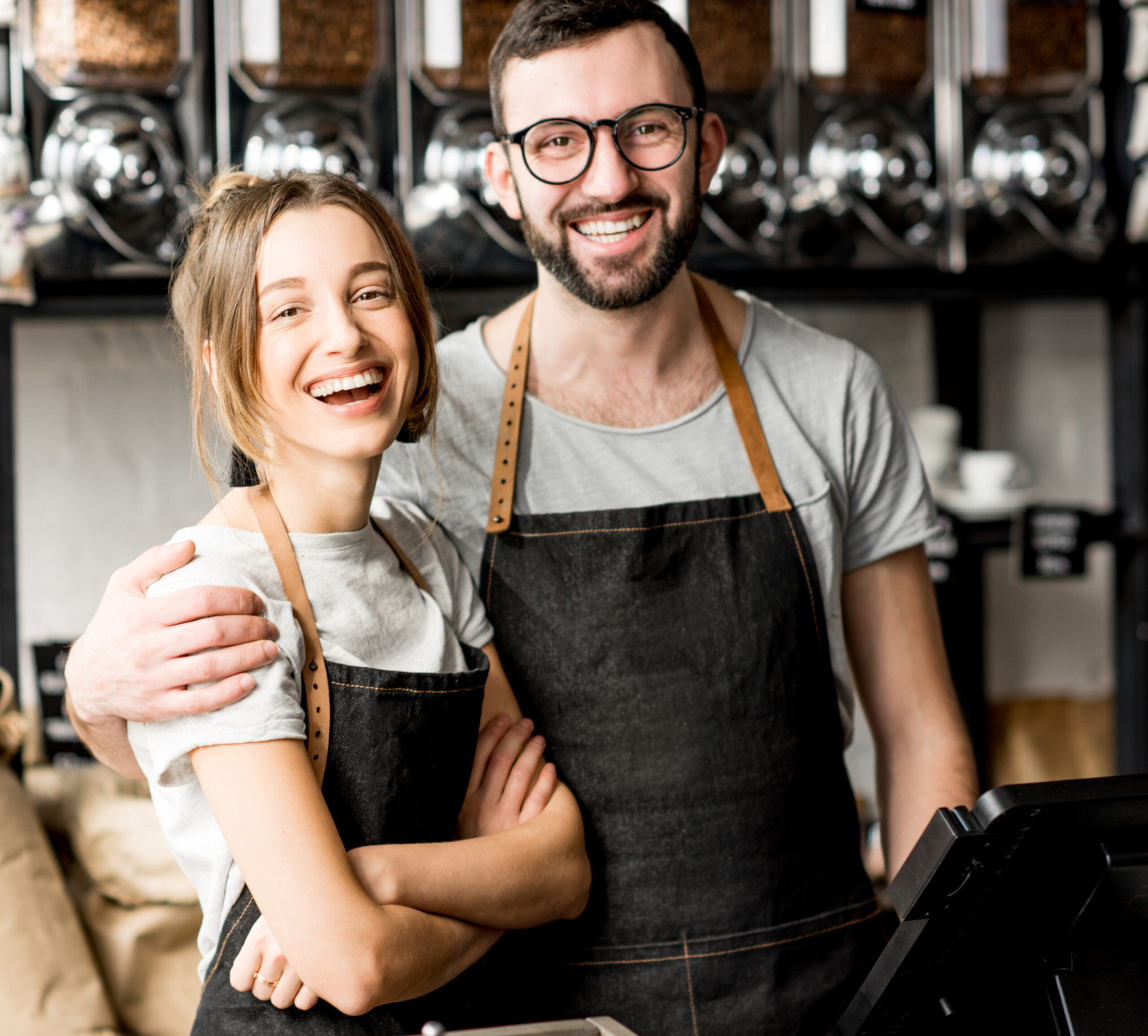 Leverage our cutting-edge loyalty solution framework to architect a highly customizable and scalable loyalty program tailored to your unique requirements and business goals.
Customer Segmentation
Identify and categorize customers based on their behavior, preferences, and purchasing patterns.
Personalized Rewards
Tailor-made incentives designed to engage and retain customers based on their unique interests.
Omnichannel Integration
Seamlessly connect with customers across multiple channels, ensuring a consistent experience.
Real-Time Data Analysis
Analyze customer data in real-time to make informed decisions and deliver targeted promotions.
Tiered Membership Levels
Offer exclusive benefits and rewards to customers based on their loyalty program status.
Referral Programs
Incentivize customers to refer friends and family, expanding the customer base organically.
Gamification
Engage customers by incorporating game elements, such as points, badges, and leaderboards.
Mobile App Integration
Integrate loyalty programs with mobile apps for easy access, redemption, and customer engagement.
Geo-Targeted Offers
Deliver location-specific promotions and offers to customers based on their proximity.
Birthday & Anniversary Rewards
Celebrate customers' special occasions with personalized rewards and offers.
Loyalty Program Analytics & Reporting
Monitor program performance with detailed analytics, enabling data-driven improvements.
Customizable Loyalty Program Design
Design a unique loyalty program that reflects your brand's identity and caters to your audience.
Integration with CRM & POS systems
Streamline loyalty program management by integrating with CRM and point-of-sale systems.
Email & SMS Campaigns
Engage customers through personalized email and SMS campaigns based on their preferences.
Multi-language Support
Support global expansion with multi-language capabilities.

Time-Limited Offers
Create urgency and encourage customer engagement with exclusive, time-sensitive promotions.
We're committed to delivering a top-notch loyalty solution that empowers our partners to overcome challenges and achieve spectacular results.
Building Stronger Customer Connections
We are delighted to share our experience of a long-term collaboration with EPS LT, a highly trusted and reliable partner that has enabled us to achieve outstanding success in implementing complex projects. EPS LT is committed to upholding the highest quality and security standards, which has been an essential factor in our ability to develop one of the most extensive loyalty programs in Lithuania.
Are you ready to take your customer loyalty to the next level? Let's achieve your goals, together.
At our core, we are devoted to assisting clients in realizing their loyalty objectives by leveraging our extensive expertise in loyalty solutions and fostering a collaborative approach.