EPS LT Merchant loyalty solution
Drive Repeat Business and Build Lasting Relationships
Our merchant loyalty solution is designed to help businesses drive repeat business and build lasting customer relationships, with tailored features and benefits that incentivize loyalty and provide valuable insights into customer behavior.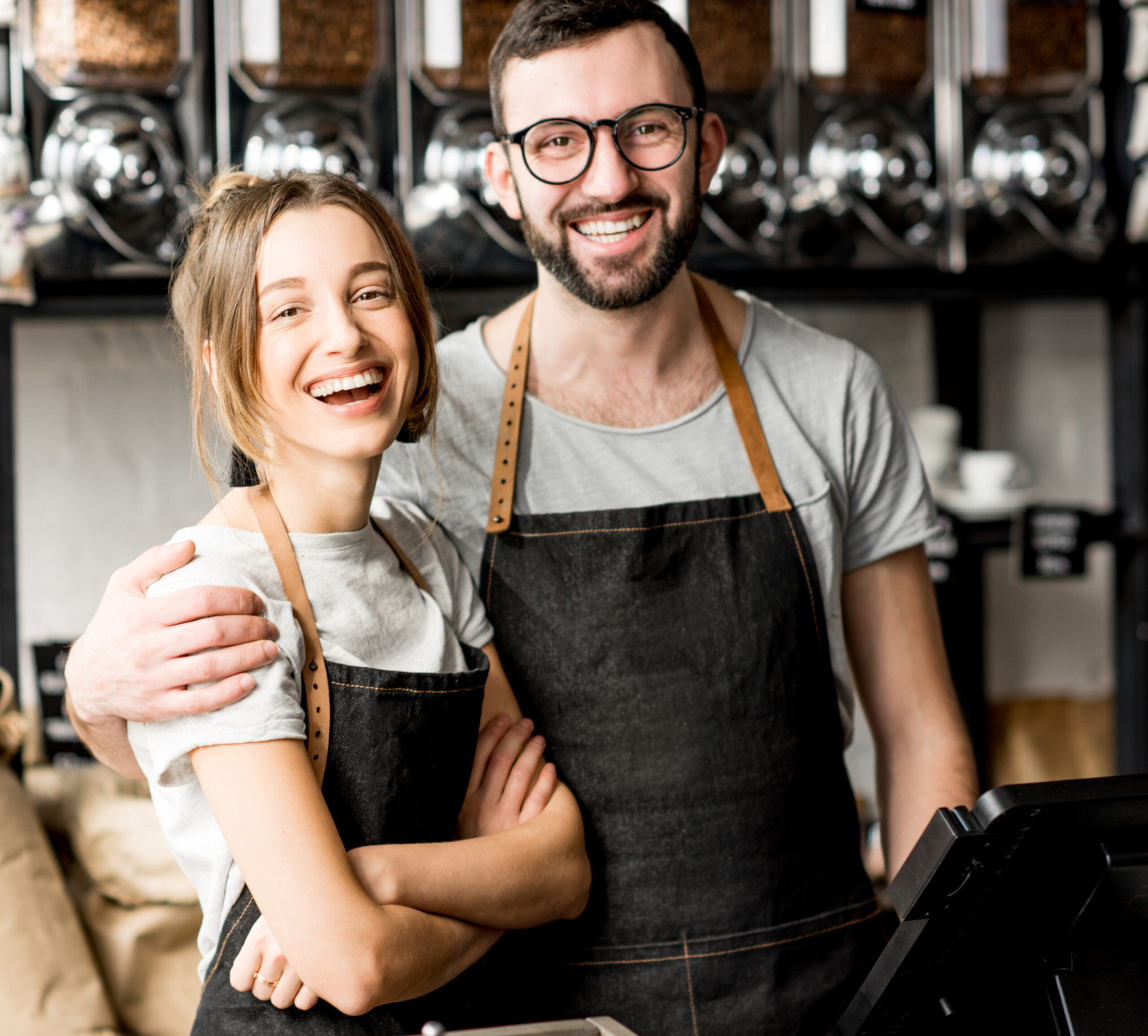 We're committed to delivering a top-notch loyalty solution that empowers our partners to overcome challenges and achieve spectacular results.
Our loyalty solution is packed with features and benefits that are tailored to the unique needs of your business, providing you with the tools and insights you need to create personalized and engaging customer experiences. From loyalty programs and rewards to customer analytics and engagement tools, our solution is designed to help you maximize customer retention and increase revenue.
Building Stronger Customer Connections
With decades of proven experience, our team is prepared to help you achieve your goals, and beyond.
Are you ready to take your customer loyalty to the next level? Let's achieve your goals, together.
At our core, we are devoted to assisting clients in realizing their loyalty objectives by leveraging our extensive expertise in loyalty solutions and fostering a collaborative approach.