Full coverage payment terminal services for acquirers & financial institutions
Remove constraints of managing your own payment infrastructure through our scalable, revenue-generating and predictable payment terminal management solution.
BANKING AND ACQUIRING PARTNERS
Manage your ECR and POS network more efficiently and at a lower operational cost. You can now start from scratch and fuel your global expansion or grow your existing POS & Self-service network, unlocking your assets from capital expenses and reducing the risk of lost interest on CAPEX. Focus on your primary business rather than managing the payment services network with all the added risks and costs.

Software development
We provide custom software development & software consulting services. Our industry-leading payment solutions are deployed all around Europe. Access to current, useful software is crucial if you want to differentiate yourself and build customer loyalty.
Processing infrastructure
We own and maintain 2 PCI-certified data centers at different locations. They are fully duplicated, including HSMs, communication lines and electrical power back-ups. Regular audits are carried out according to VISA, Mastercard and American Express requirements.
Customer Service for acquirers and their clients
Our customer service works 24/7/365. Customized monitoring and alert system allows detecting information on individually relevant issues in the early stage. An automatic monitoring system and a permanent working personnel ensure efficient and timely resolution of technical problems.
Serviced transactions in 2022
No matter what kind of business you have, with over 20 years of experience in software development, we'll find the perfect solution for you or your merchants.
Scale your in-store payments offering to merchants quickly and at a far lower cost by offering contactless payment acceptance solution which turns any Android device with NFC into a payment terminal.
Automated payment terminals management system that allows you to save money, time and be more efficient.
seconds average response time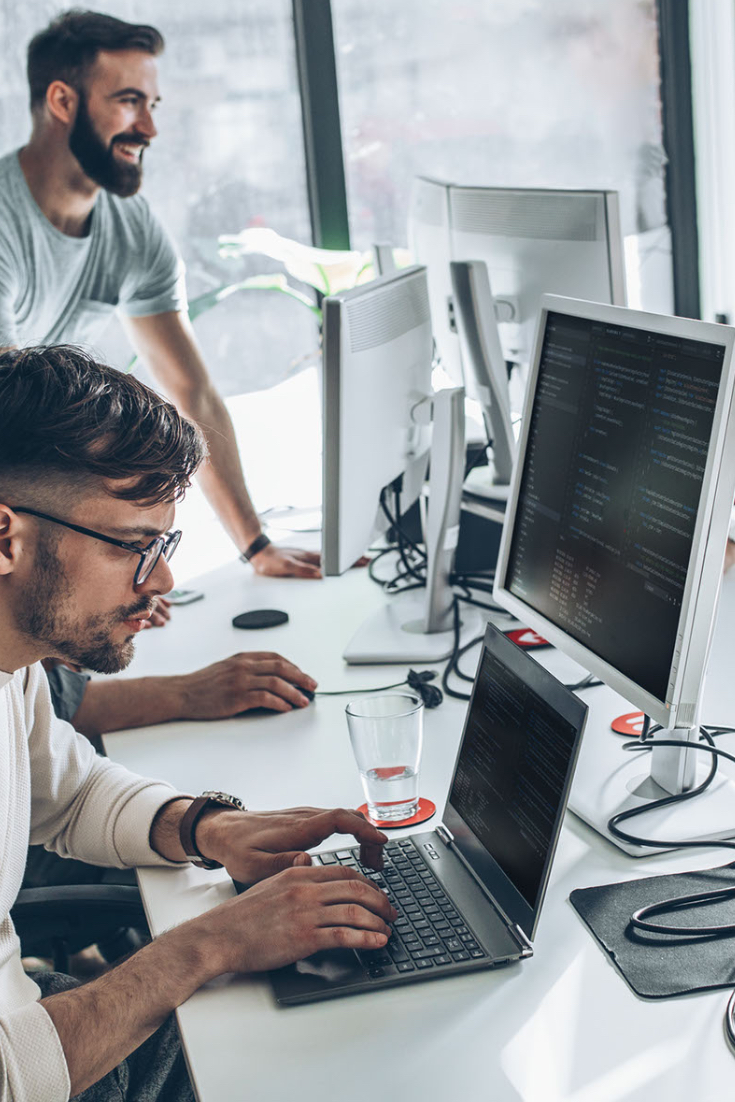 CUSTOMER SERVICE AND ENGINEERING TEAMS
Payments infrastructure handling
Reduce risks and eliminate Capex costs.
Complete merchants handling
Focus on your core business.